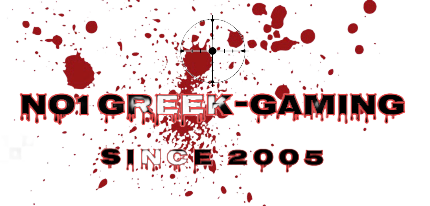 Welcome to *No1 Greek-Gaming*

Login
Create Account
Your are not member yet?
Why not sign up today to browse our forums and download a lot of related things.
Privacy Policy Regarding Facebook Registration In Our Website.
1)The categories of personal data obtained:(Your First Name/Surname,Birthday Details,Location Data,Personal Info).
2) How do we collect these data?(Using an APP along with a mybb plugin that connects our Website part with Facebook).
3)Why do we collect these data?(Just for faster new users registration in our Website).
4)Who else has access to your information?(Anybody that has access in our site at any means example:users browsing our forums and forum administrators).
5)[In any case we will not distribute your personal information obtained by you to any 3rd parties].

DISCLAIMER:(We and our (community) forum are not responsible in case other users or 3rd parties distribute private information of yours since its out of our control).